Brand Overview
Commercial Brands
LVT/LVP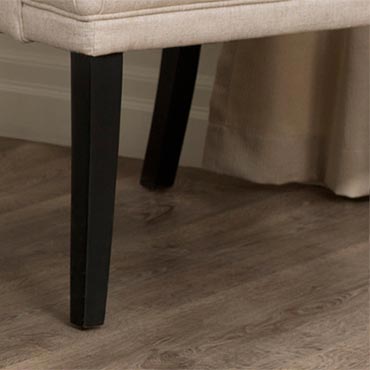 Education Links
Learn More
At American Mosaic Floor Center we believe an educated consumer is our best customer.
Featured Articles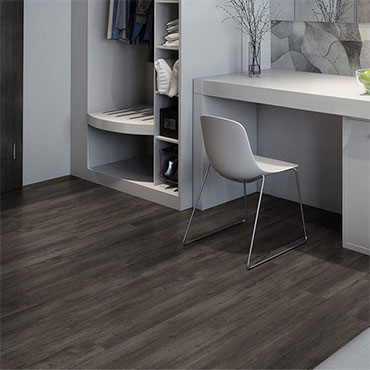 Milliken Luxury Vinyl Tile
To help you choose the right luxury vinyl tiles, we've put together nine essential questions, offering insights into durability, appearance retention, design and installation, to help you choose flooring that's the perfect fit for your organization.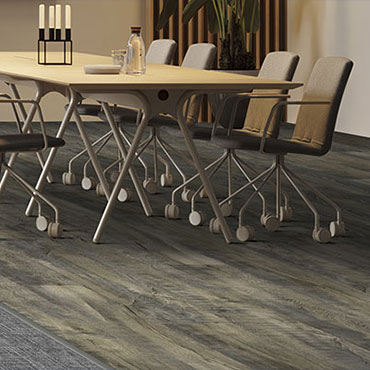 Milliken Luxury Vinyl Tile
For years, laminate flooring has been the go-to choice for organizations looking to capture the timeless aesthetic of wood flooring without incurring its high costs of installation and maintenance. But changes in flooring technology mean that laminate flooring isn't the only option to recreate the feel of wood flooring.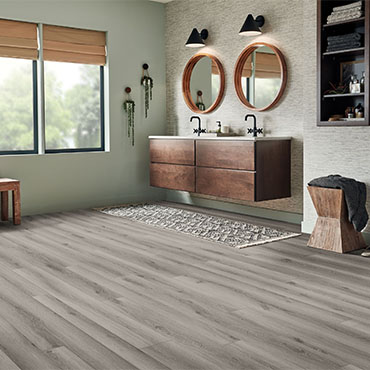 Armstrong Engineered Tile
There's a lot to love about hardwood flooring, but there may be times when vinyl is the best fit. Read about why wood-look vinyl flooring may be the right choice for your project — and what kinds of options you have if you decide to go this route.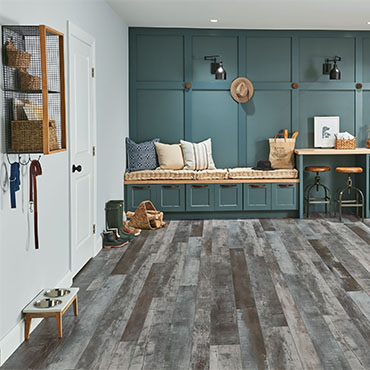 Armstrong Rigid Core
With so many options, finding the best rigid core flooring for your home may feel a tad overwhelming. These Q&As about product construction, style options and installation will help you better understand this unique flooring type so you can shop with confidence.