aboutus
American Mosaic Floor Center
Serving Milford & Stratford, CT
American Mosaic Floor Center of Milford is the premiere destination for all your flooring needs. Whether you're looking for carpet, hardwood, vinyl, laminate, porcelain or ceramic tile, American Mosaic will give you the right price without the gimmicks. Tired of poor quality and lack of service at the big chain stores? American Mosaic has been family-owned and operated for over 50 years. Our service is unmatched, whether you are doing it yourself or we're installing it for you! We provide hardwood flooring installation, tile flooring installation, bathroom vanity installation and more for the Milford & Stratford area. Please call us to learn more about our products and services.
The Best Tiles for Your Flooring, Walls, Bathroom Vanities, & More
Tile is one of the most popular types of flooring out there. It comes in many different materials, such as porcelain, ceramic, and linoleum - this variety gives you abundant options when it comes time to choose. Tile is durable and attractive, making it the perfect flooring choice for high-traffic rooms that see a lot of moisture, like bathrooms, kitchens and entryways. Tile even works on walls as a backsplash in your kitchen or around your bathroom vanity! If you are interested in learning more about what type of tile will work best in your home, don't hesitate to visit our showroom. Our professionals will help you browse our selection and select a tile that's perfect for your needs.
Signs that you should Replace your Floors
With the proper care and maintenance, most flooring should last for decades. However, nothing lasts forever. Even with the best care, many floors will need to be replaced eventually. Storm damage and poor maintenance can also cause floors to decay before their time.
Knowing the signs of a floor that is damaged beyond repair will help you know when it's time for replacement. Keep an eye out for the following:
Cracking: Significant cracks almost always lead to more significant problems if left untreated. They are the perfect breeding grounds for pests and usually lead to more cracks as time passes.

Water Damage: Water can ruin all types of flooring if it reaches the subflooring or is exposed to the floor for a prolonged period of time. Excessive moisture creates warping, rotting, and creates a potential safe haven for pests.

Expired Carpet: Your carpet's lifespan depends on its quality and how it's treated. Vacuum regularly, schedule periodic steam cleanings, and clean any noticeable stains immediately to prolong your carpet's life as much as possible.

Pet Damage: It's easy to sense the signs of irreversible pet damage. Stains and odors that will not go away - even after thorough cleaning - are here to stay and will require replacement.

Badly Stained Grout: If heavy scrubbing still won't get rid of grout stains in your bathroom floor, it's time to consider replacement. Those stains are usually mildew, which is unhealthy as well as unsightly. Replacing your floor will improve your health along with property value.

Peeling Linoleum: Because linoleum is so inexpensive to replace, it's not worth trying to repair if you're noticing significant peeling.

Mold: If your floor has a mold infestation, it needs to be replaced. If left untreated, mold is dangerous and will cause major health issues for you and for your family.
American Mosaic Floor Center can help you determine whether you need floor replacement.
Don't hesitate to call us
for hardwood flooring, tile flooring and more.
Why Us
Family Owned & Operated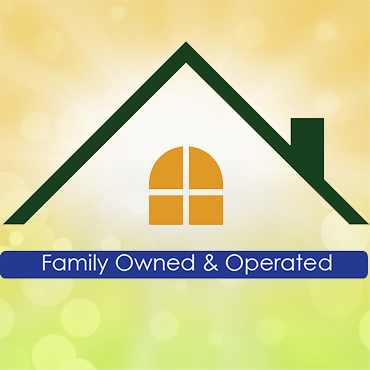 Commercial & Residential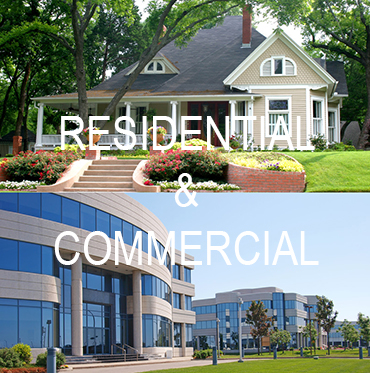 Fully Licensed & Insured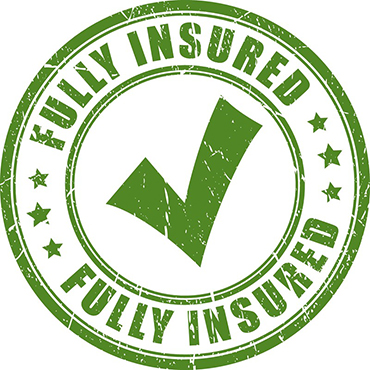 Why Us
Our Company
At American Mosaic Floor Center we believe that it should be all about you. Our main goal is to do everything possible to make you satisfied.
Selection
We offer a large selection of products
American Mosaic Floor Center carries a complete line of products from the world's leading manufacturers. Click on the links below to find out more about these products.
Trade
References
Connecticut Floor Covering Association (CFCA)